Introducing 10% Promotional Discount
To avail this discount use the coupon code - PROMO10 (for limited period only)
Introduction to Hyperbaric Medicine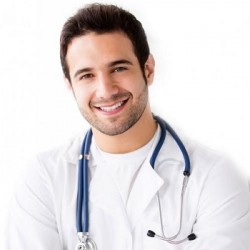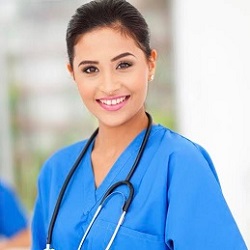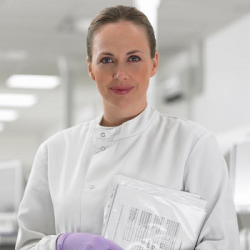 Course Objective
This online course will give the students an overview on hyperbaric medicine and impart basic / intermediate level of knowledge on the physiologic basis and delivery of hyperbaric oxygen therapy.
The course is in simple language and is designed in a manner that it provides adequate working knowledge to doctors, nurses and technologists who work (or are aspiring to work) in a hyperbaric treatment center.
This program will address the key fundamental elements and concepts, which will assist the participant in practicing hyperbaric medicine safely and effectively.
The Contact Program is designed for individuals who seek practical exposure of a functional Hyperbaric Oxygen Department (HBOT) in Clinical Environment.
This program is delivered in partner Hospitals/ Centres in India.
The theoretical knowledge coupled with functional department training will enhance the learning experience as well as provide a comprehensive understanding of assessment, treatment and management of a HBOT department.